Children's Books….Remade For Corona
COVID19 has been hard, especially while balancing work, a marketing podcast, and two (beautiful, adorable and) very, very cooped up toddlers.
So after my mother forwarded me an amazing Alexander and the Day That Blended Into Every Other Day Like Some Kafkaesque Nightmare with No Merciful End in Sight (see below – not mine and I can't find where it originated from)…I couldn't stop.
The following is the result of a far more productive than usual distraction during a work meeting.
Done on Zoom, obviously.
This eventually went viral enough that I got interviewed for the news. All in a days work.
Brown Bear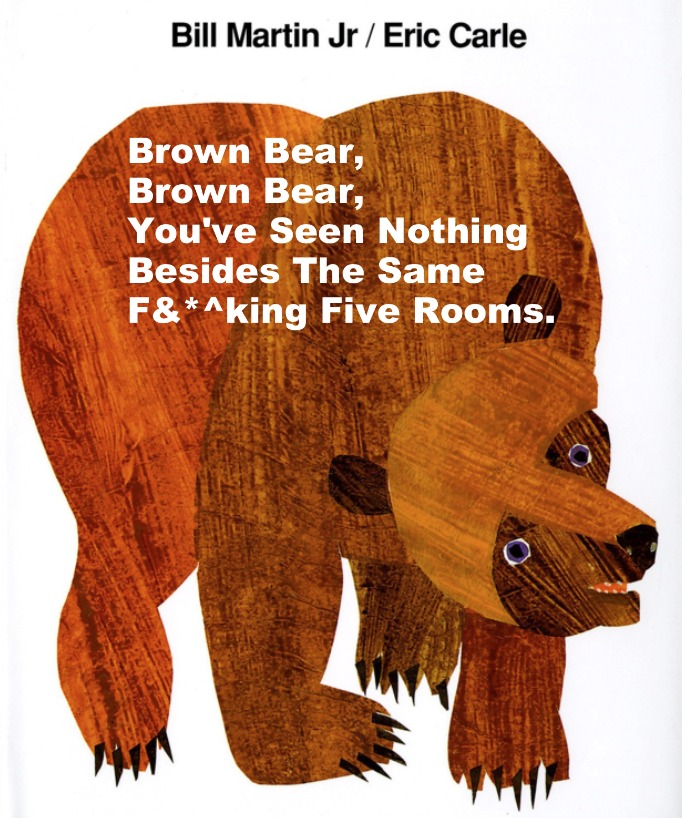 Hungry Hungry (for social interaction)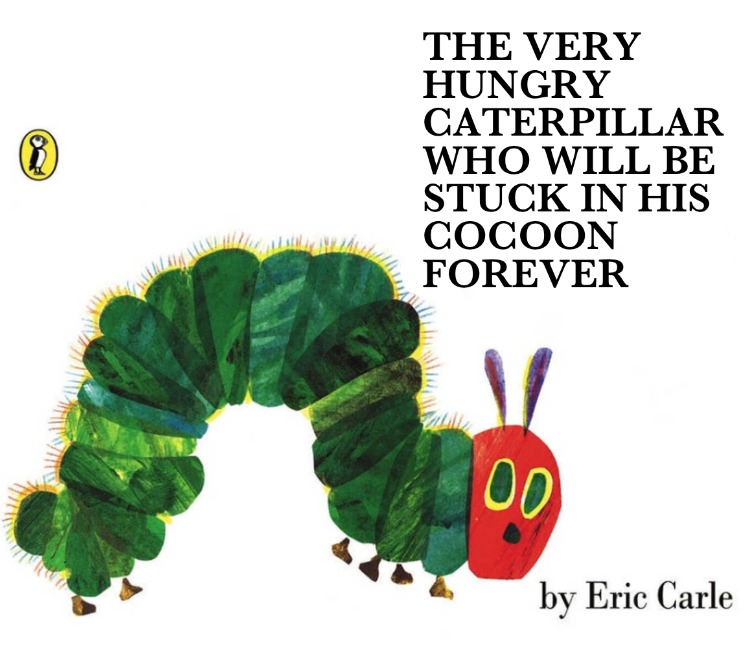 No, really, don't pat that bunny.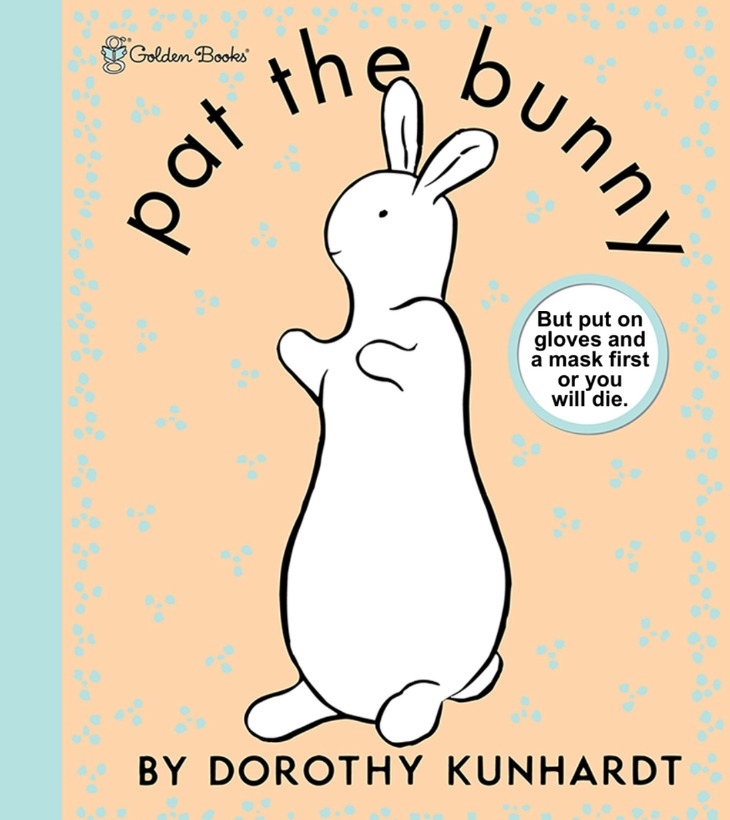 Too easy.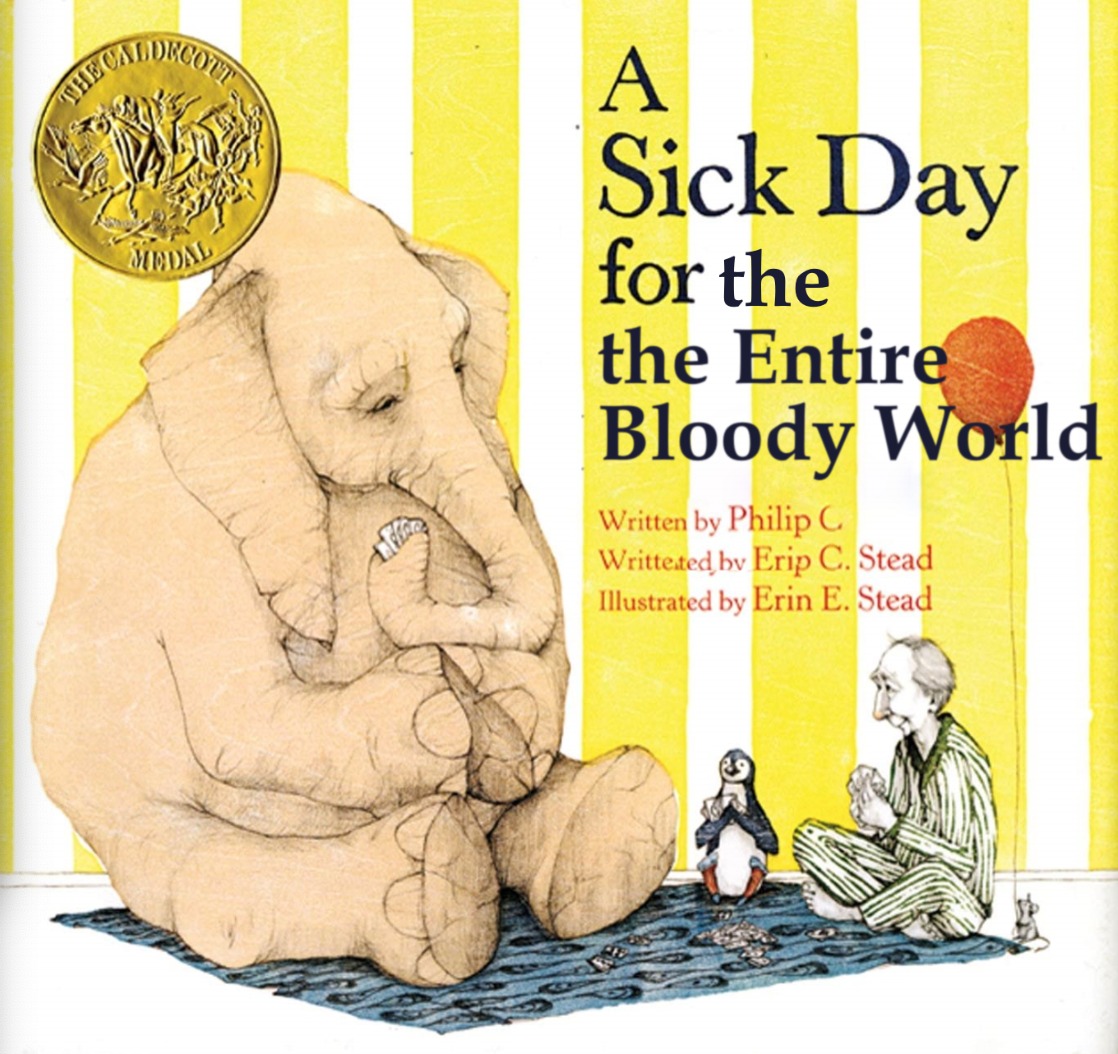 Press here (once you've been tested)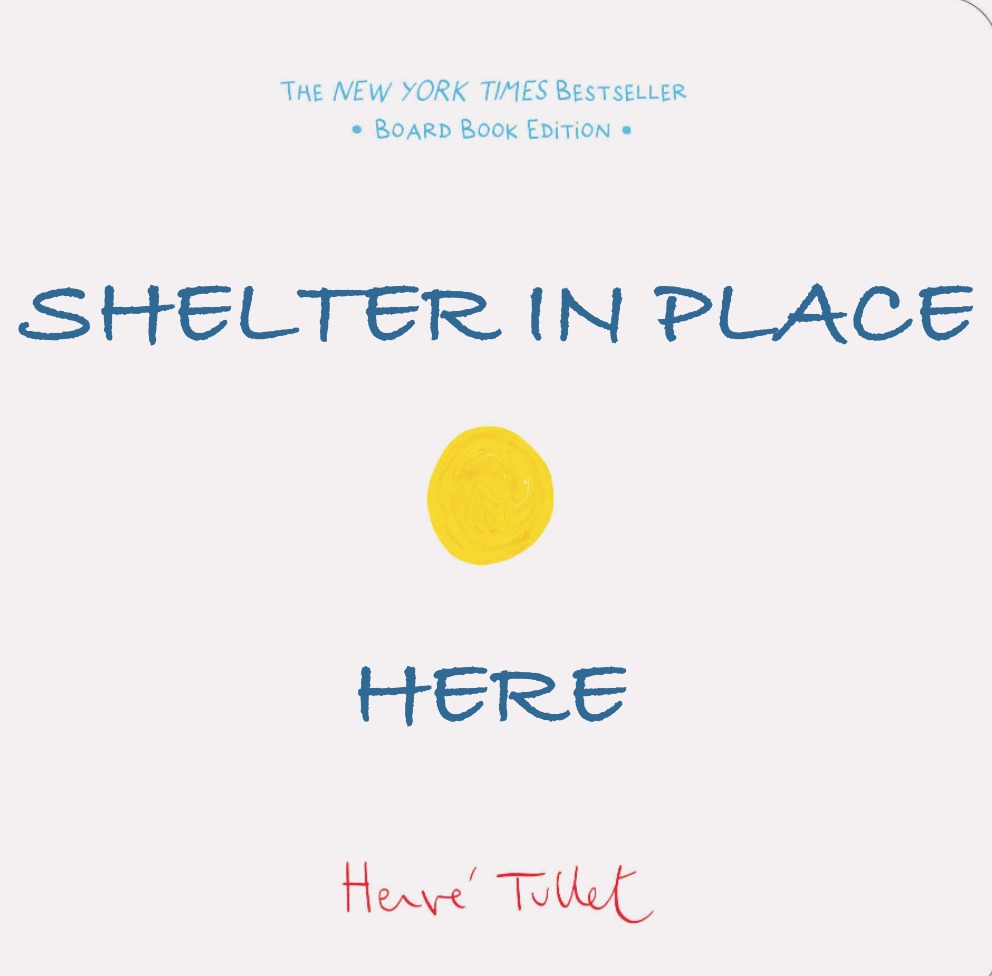 Too Easy, mark two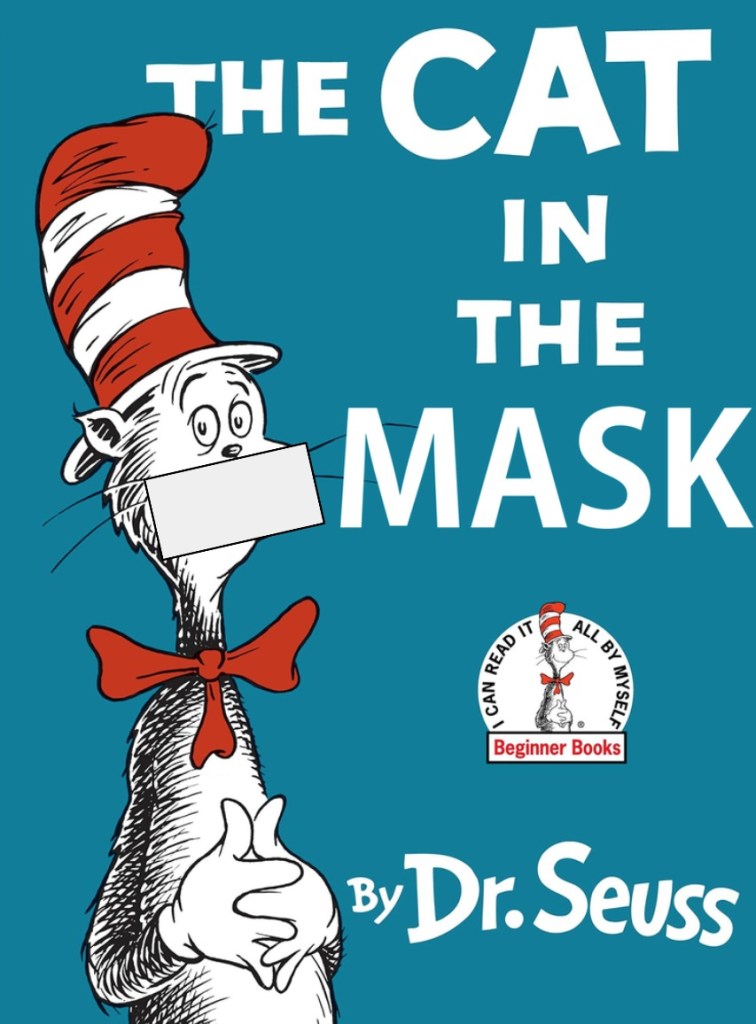 This lock down was less Chika, more boom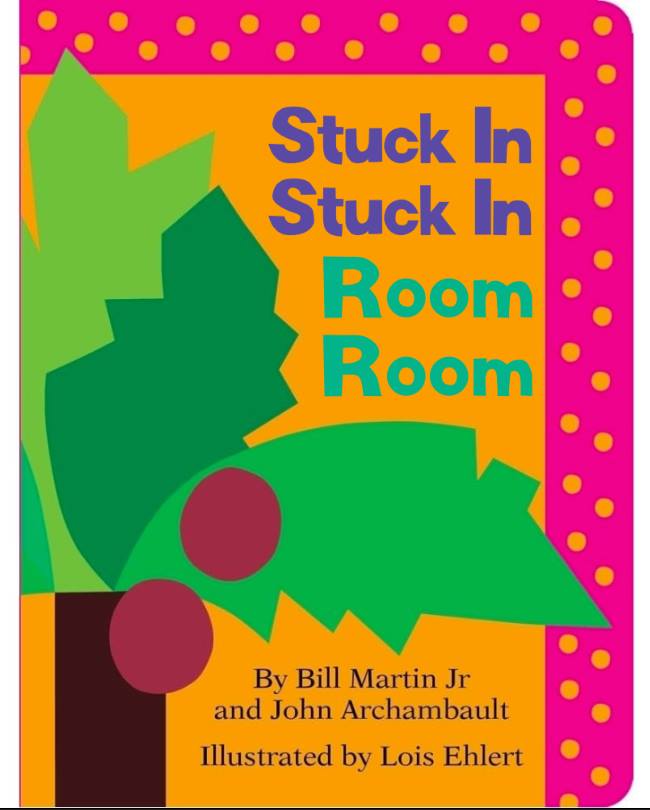 Kinda a niche Israel thing - eggs ran out in March.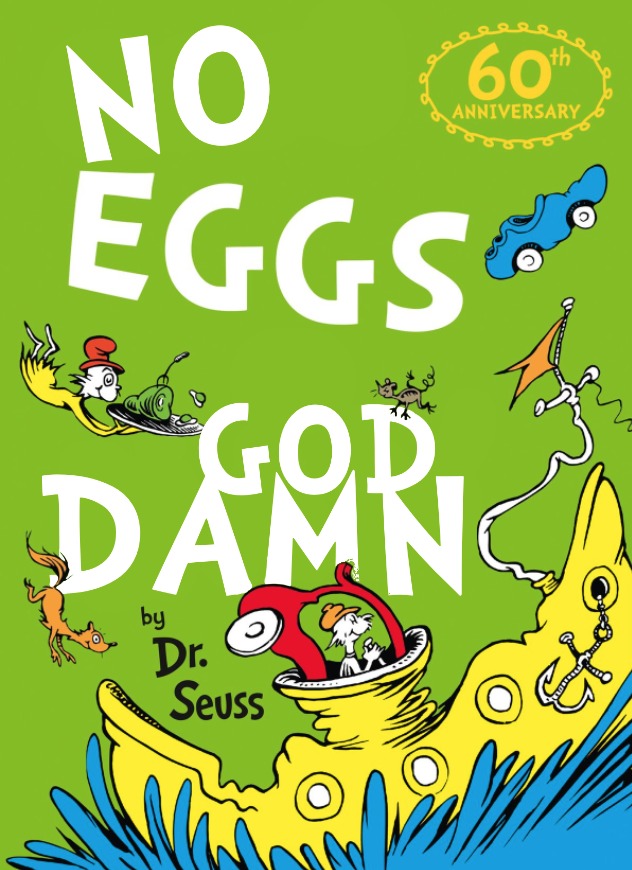 Inspirational, right?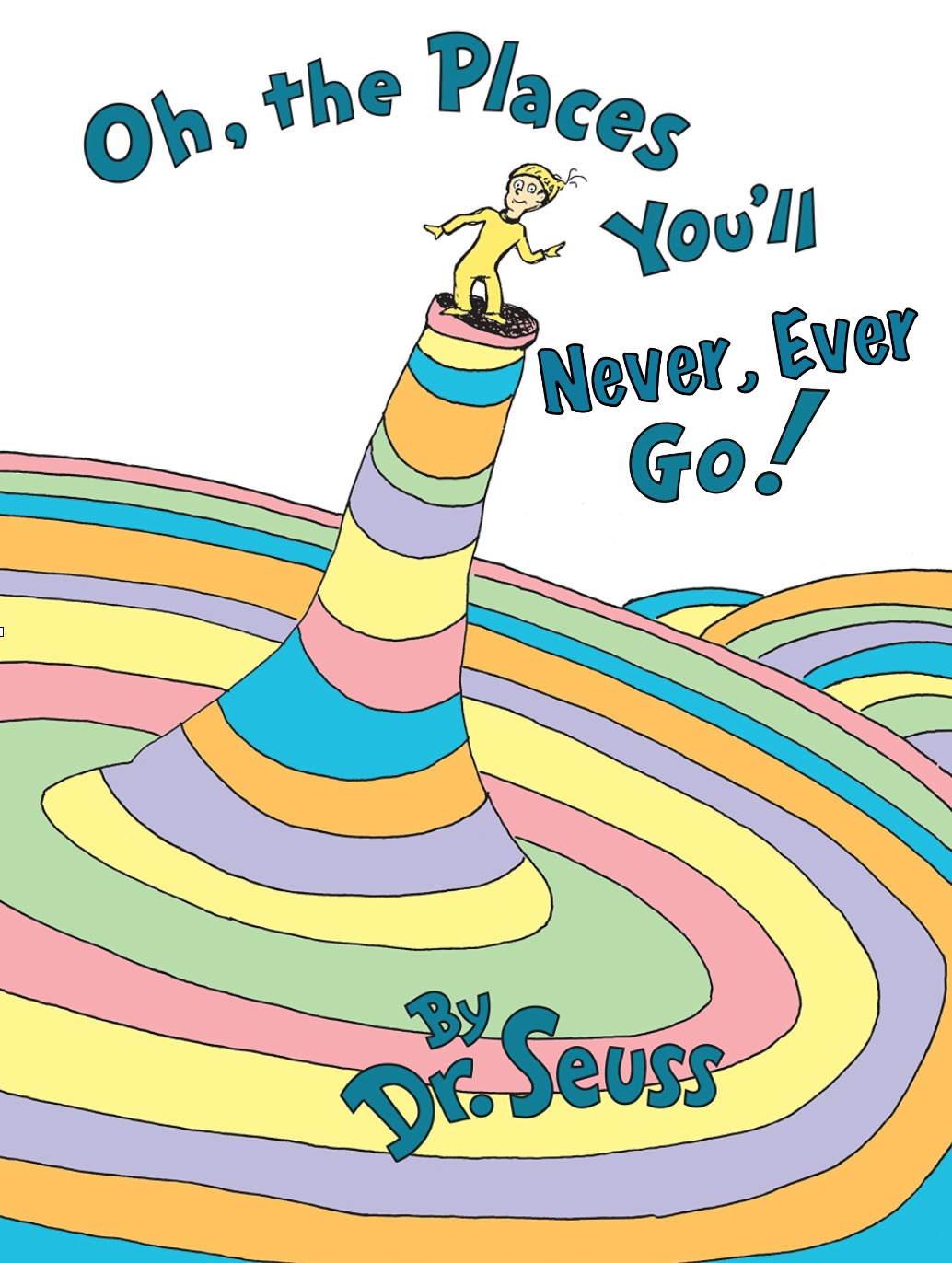 COVID, no. Alcohol, yuuuup.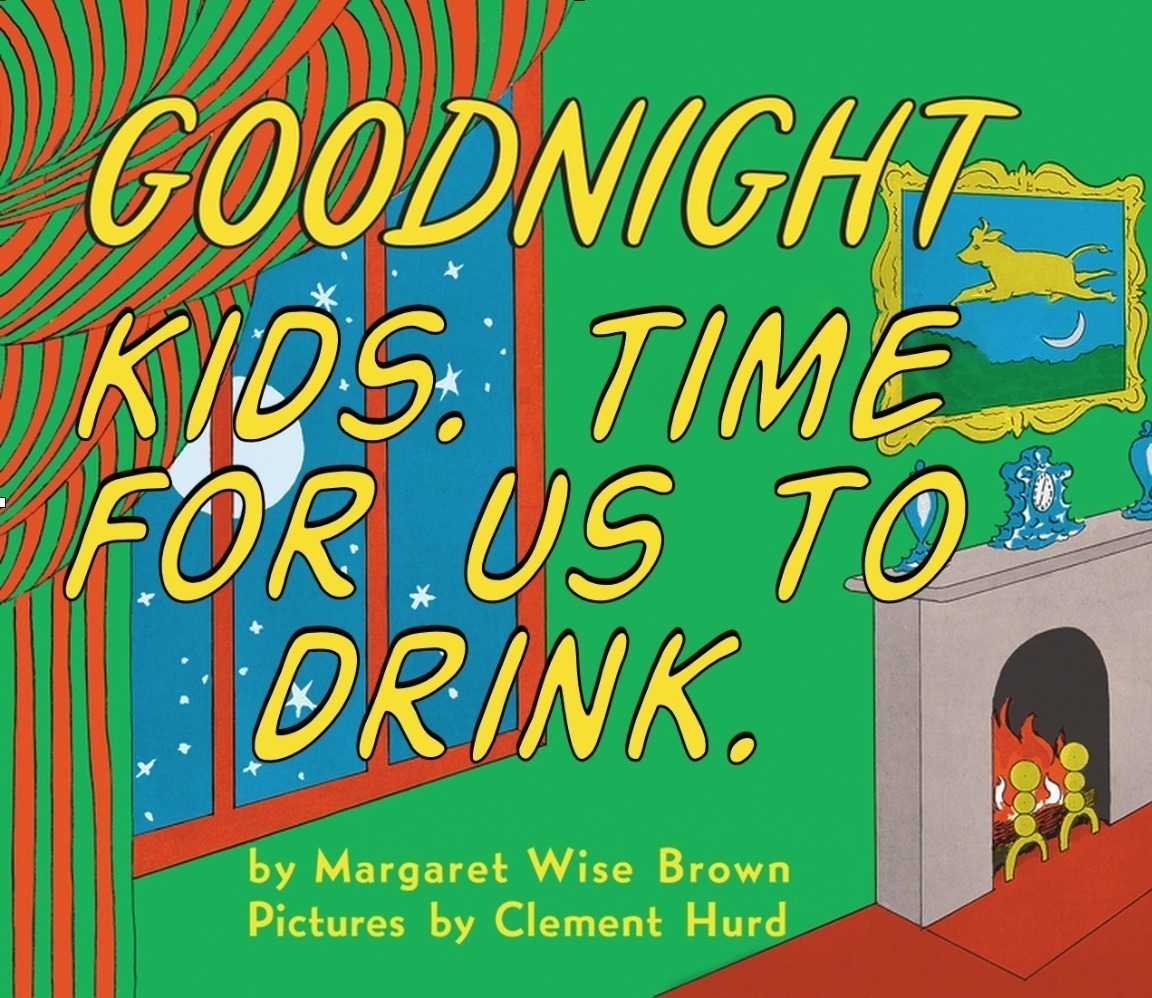 Sleeping caps on.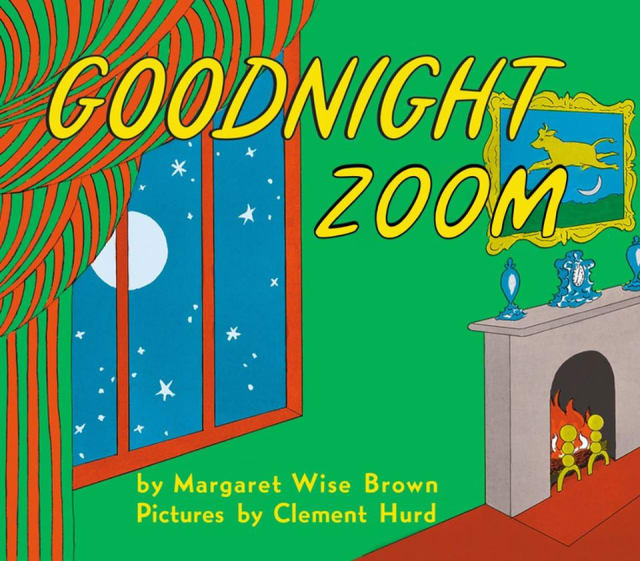 I think this is my favorite.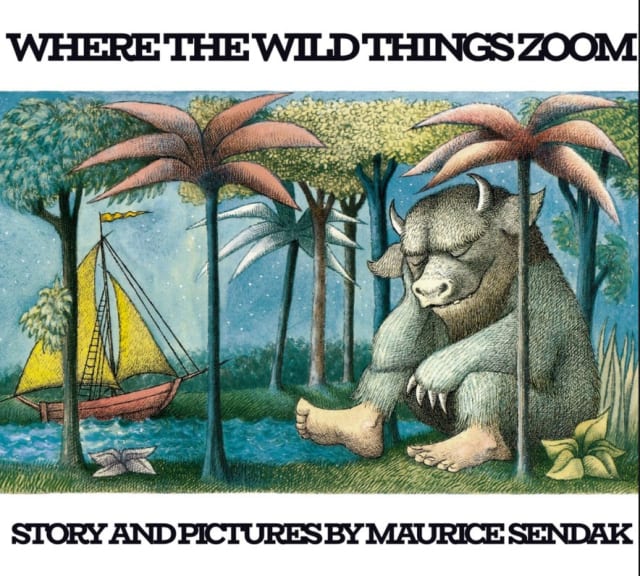 Even more if you have little kids around.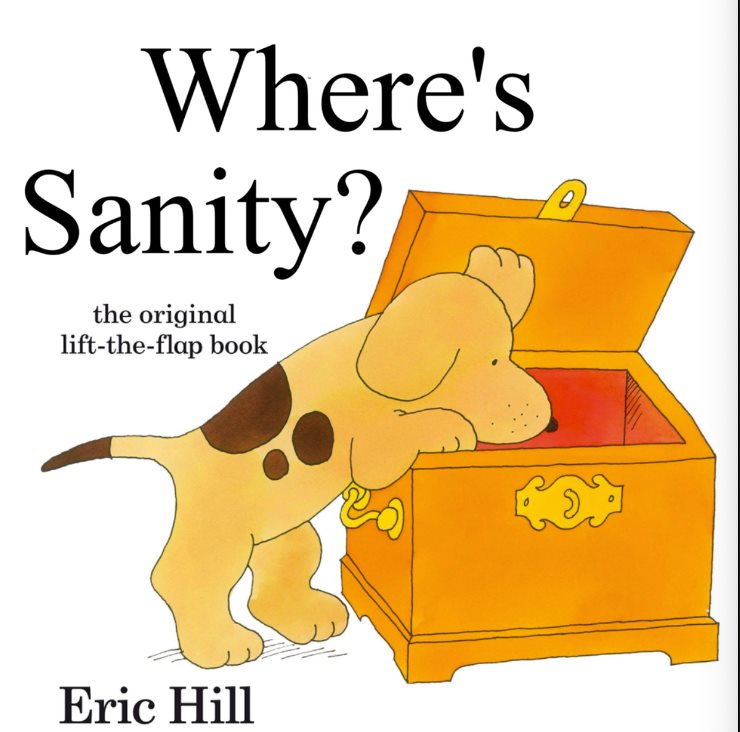 But the battery was alllllways dead.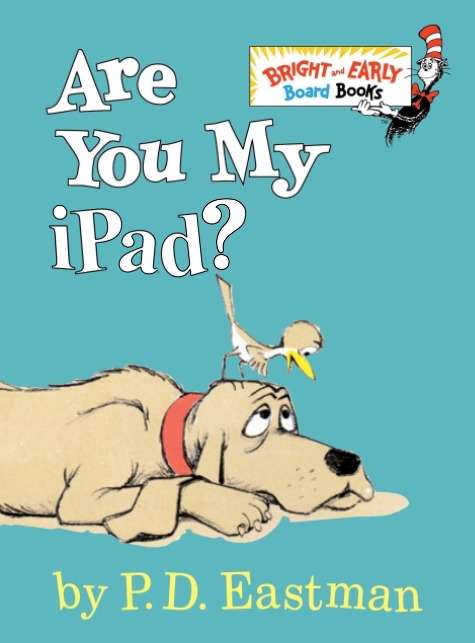 Oh, you lucky bear. How come you get to go outside?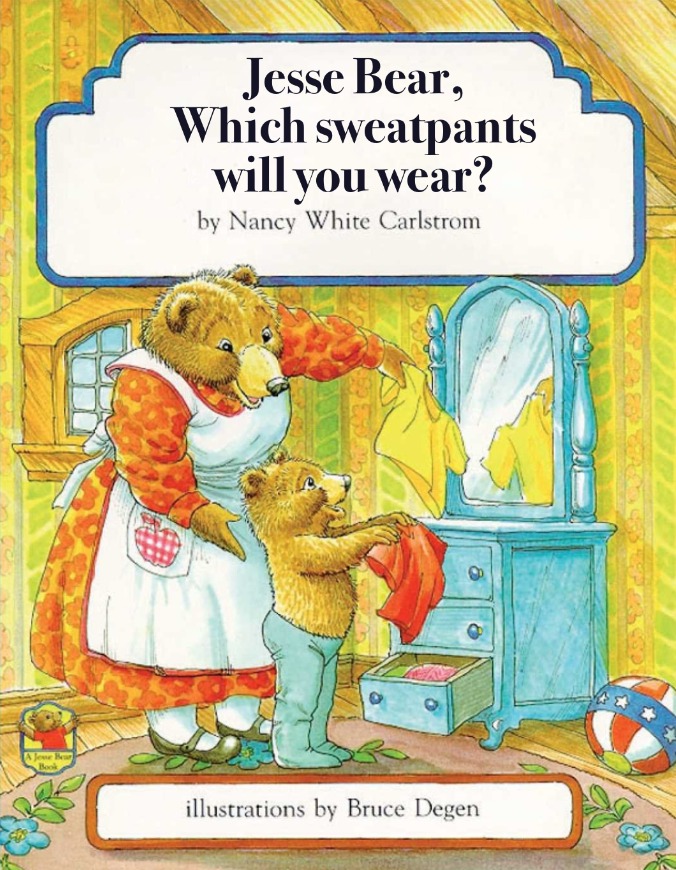 The covers are origial copies (if that's a thing) but the brilliant cover that sparked it all that I came across on Twitter is: